Your Website
Development
Agency
Partner
Fusion is dedicated to delivering impactful, transformative results to each client. We make sure business grows and your online presence rises to the top. Fusion combines a passion for website development and SEO, which has led to us working with B2B, B2C, and not-for-profit brands around the globe.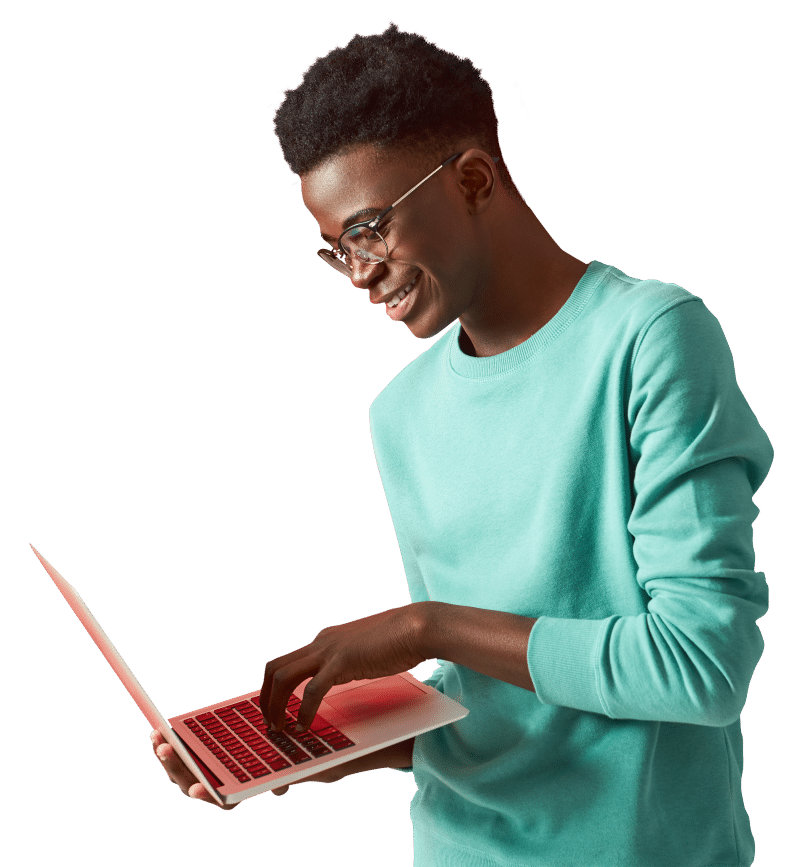 Website
Design & Development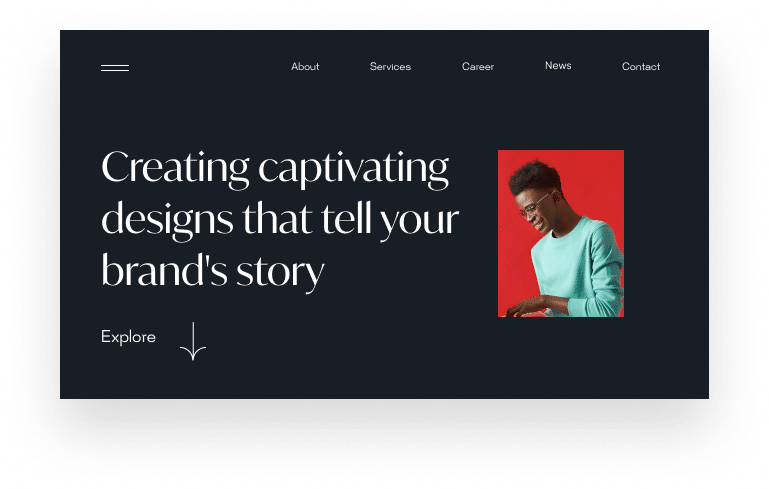 A powerful website can be a tool for attracting clients, building an email list, and being discovered by people seeking your services. The new website will consider keyword research so Fusion can attempt to capture the interest of people searching for relevant terms. Given the local nature of the business, the website will include location-specific information for each practice.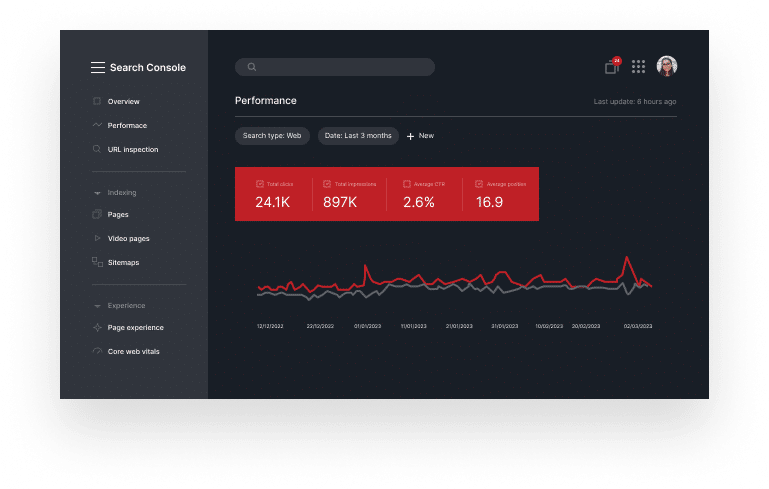 All website development projects consider technology, content, and online goals from the get-go. Rather than "fixing the SEO later," Fusion will recommend building with search in mind and delivering a website that is nimble, fast, and informative. Fusion also believes your website will evolve as your business grows and changes. As such, Fusion is happy to provide website training for clients who wish to manage their websites once the build is complete.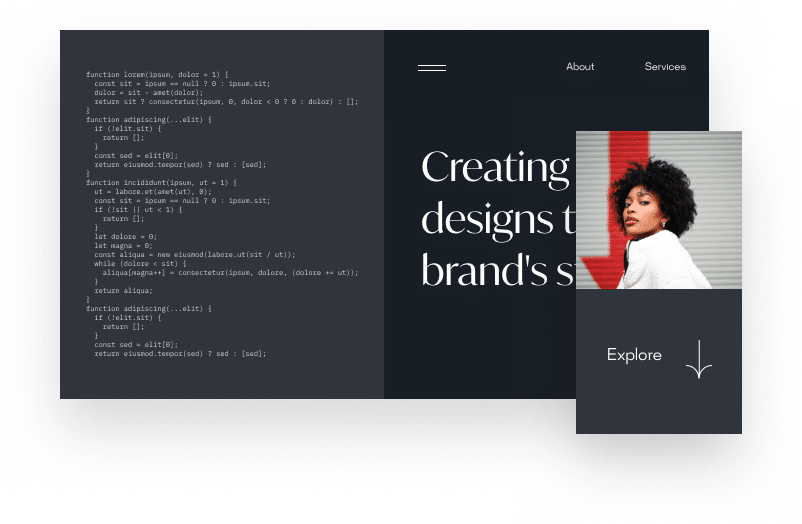 The new website will be developed on the WordPress content management platform so that it is user-friendly and easy to edit and maintain by the brand once the site is live. In addition, the website will follow best practices for Search Engine Optimisation, such as unique meta descriptions, structured data, and appropriate URL structure. Finally, the site will be mobile-friendly and will load correctly on desktop, mobile, and tablet devices.
In order to offer a hosting environment that is optimised for speed, security, and accessibility, Fusion Inbound provides website hosting on a dedicated Virtual Private Server. This hosting package includes:
There is no fee for transitioning an existing WordPress website into the hosting environment.
Our Website Development
clients

Include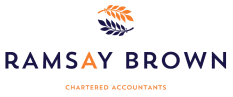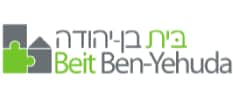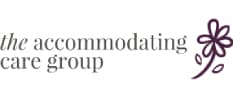 Are you interested in working together?
Please send us a little information about your website project.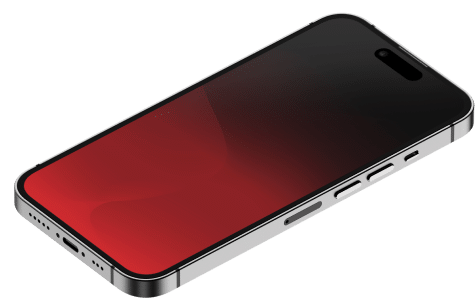 "*" indicates required fields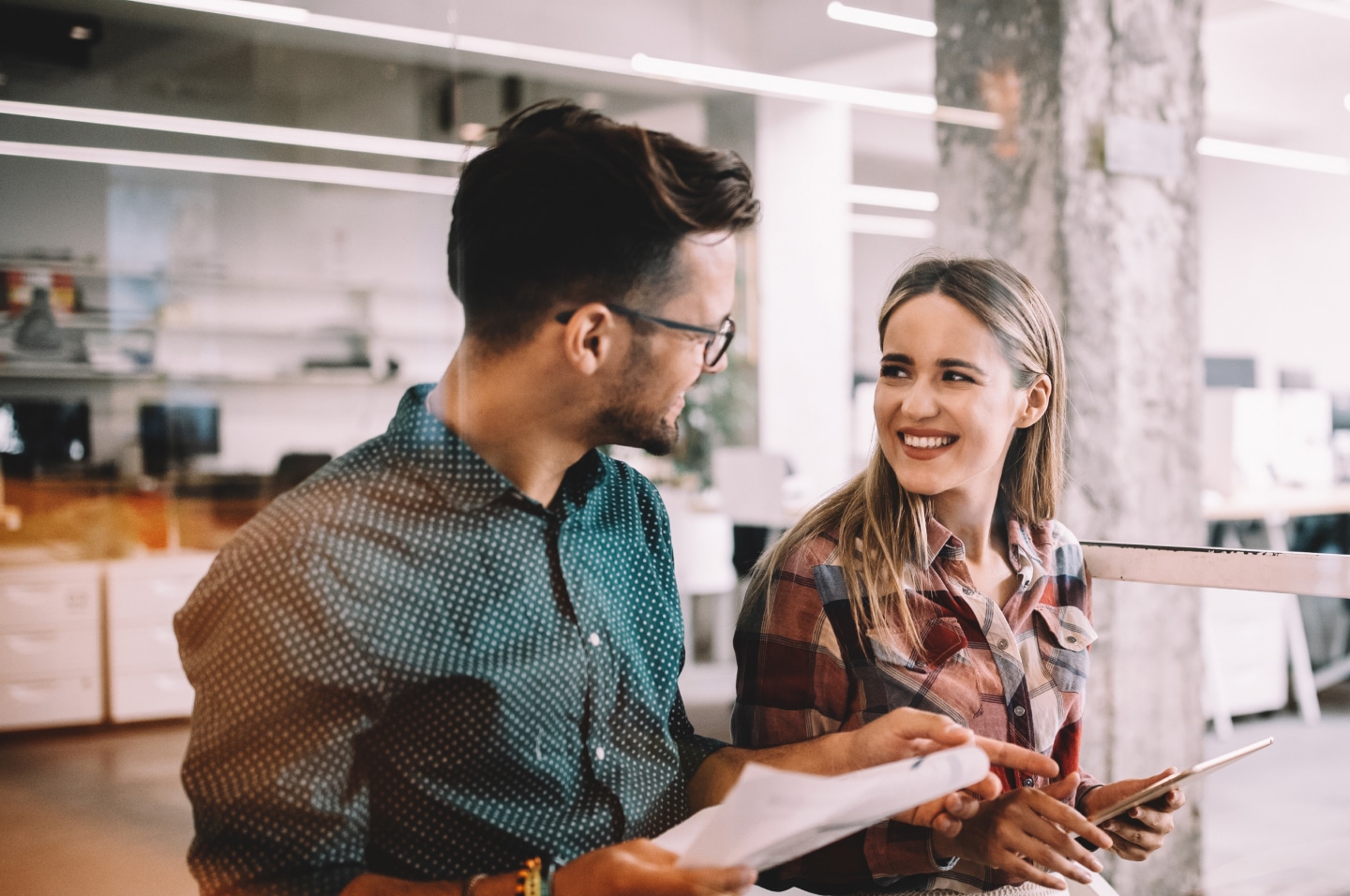 Why Fusion is the right Website Development Agency
for you
We're grateful for our clients who experienced something out of the ordinary at Fusion.
My team has worked with Yosef Silver for a good period of time AND on several projects. He is attentive to detail, committed to providing an excellent product, and has a wealth of knowledge in many fields. More important than his technical professional skills is that he is an honest, trustworthy, and kind professional that believes in the relationship.
Fusion are fantastic and have been such a great support to our business. Yosef is reliable and helpful and always there to answer our questions. Would definitely recommend Fusion, they are brilliant!
Yosef and his team have been invaluable in helping develop our professional business.